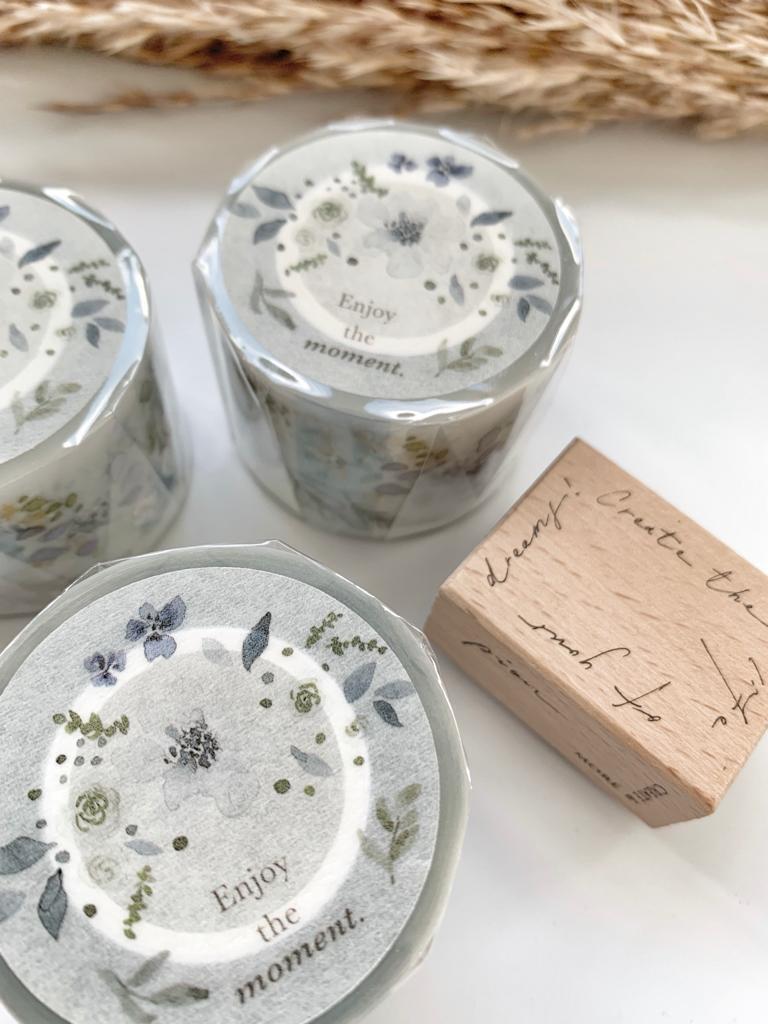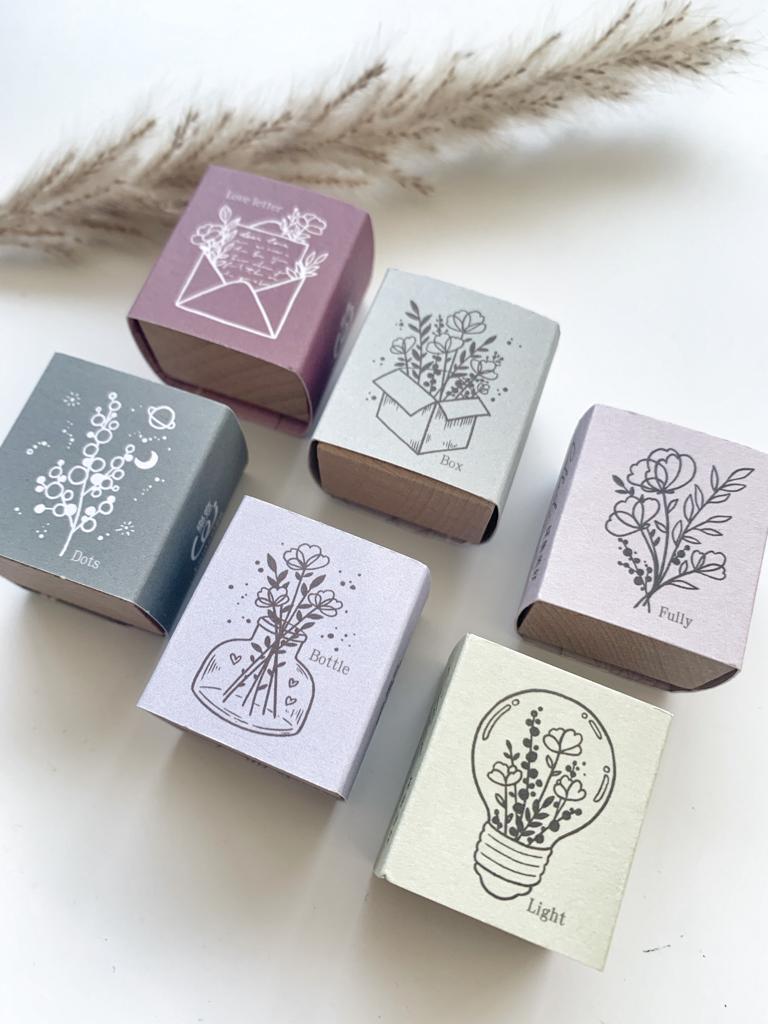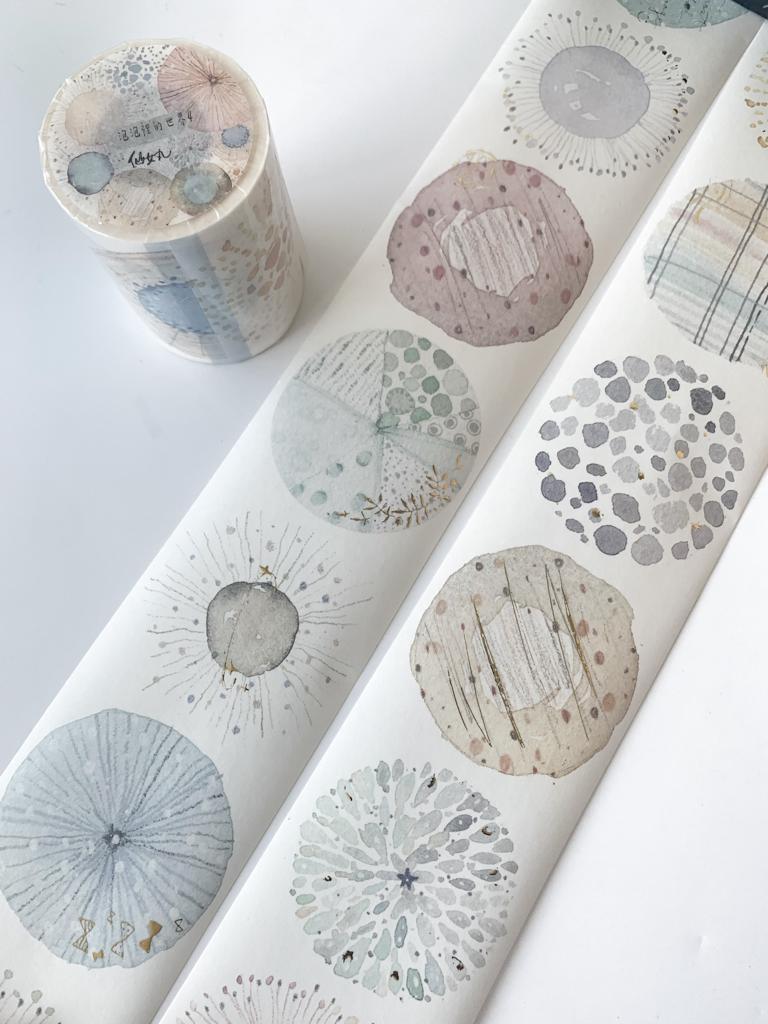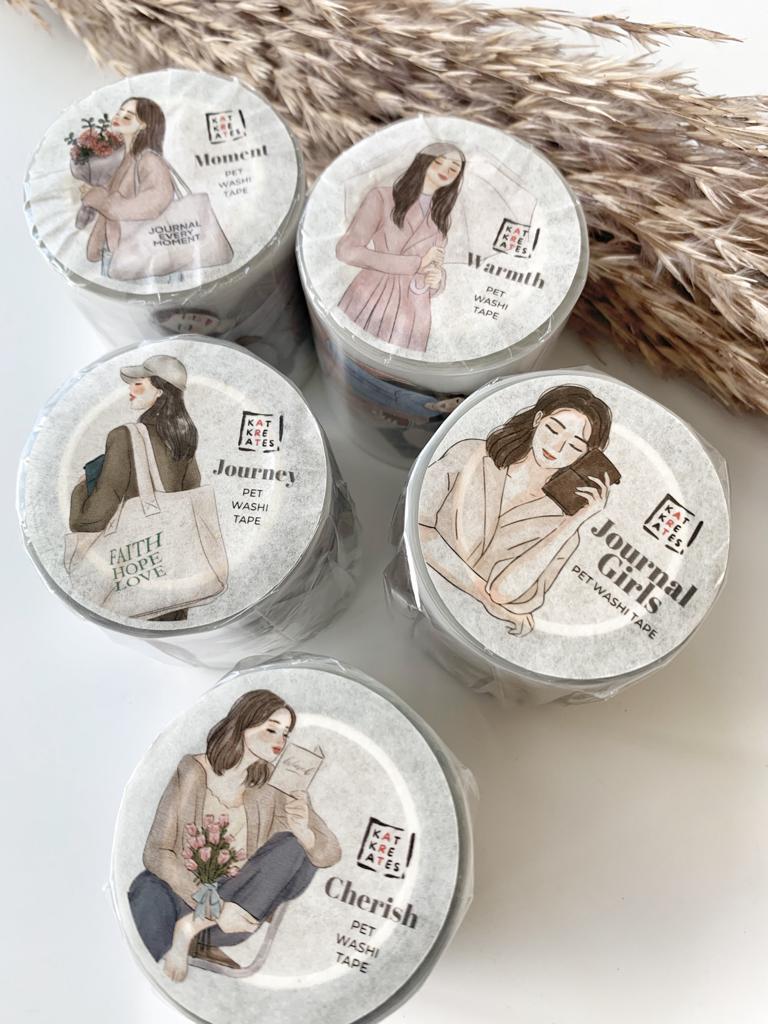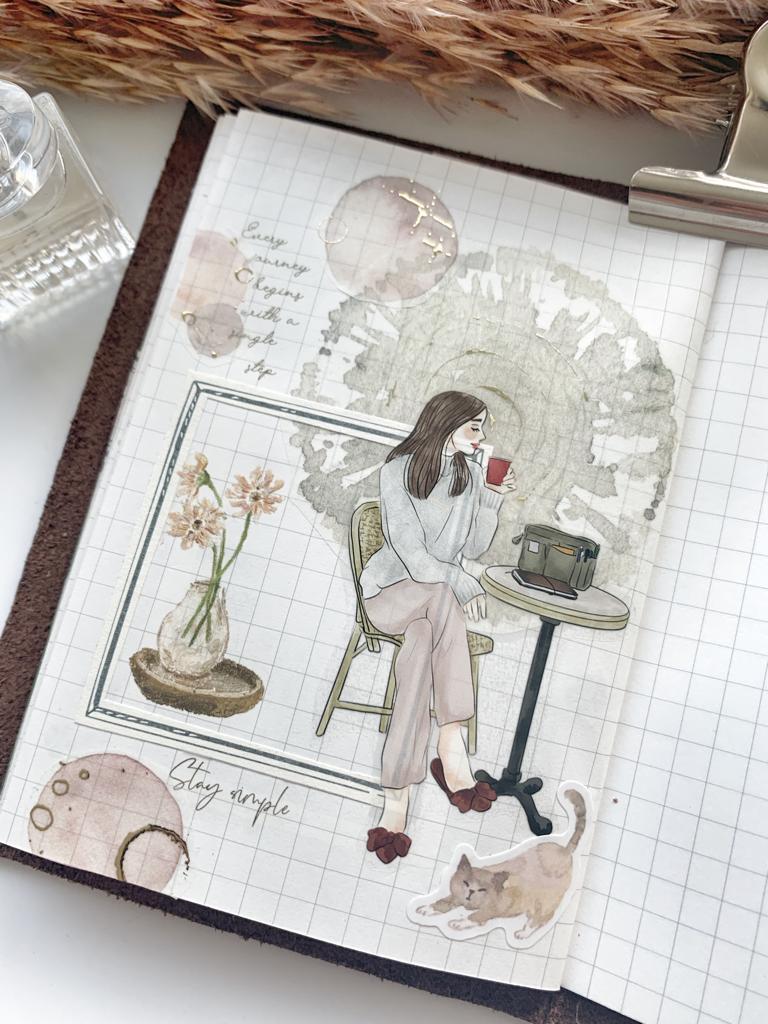 Welcome
Welcome to the CreaGea site! I would like to tell you more about the origins of CreaGea. From an early age I have always been creative. Not only as a child I liked to create things, but I still enjoy doing this. I love to sit in my craft room after a long day at work. I like to drink a cup of tea there, light the candles and make nice snail mails. However, the hobby grew and my reach on Instagram grew. I noticed that there was a need for a webshop full of stuff to journals with, to make a snailmail with or to make a nice collage. And see the result here! I love that you take a look at my site. Do you order something? Then I will make sure that it's on your way as a lovely gift! A lot of fun crafting!

P.S. Are you curious about my work?
Then take a look at my Instagram account:
@loveforpaper_by_gea
@bullet_journal_by_gea

I would love to see you there!